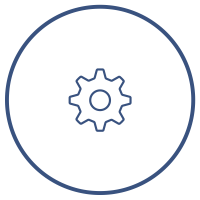 SEAMLESS
SEAMLESS
Remodeling with NIR Plumbing is a seamless transition from your old kitchen and bathroom to your brand new ones!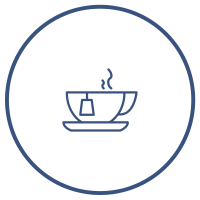 STRESS FREE
STRESS FREE
Our knowledge of the California building codes and ability to work alongside other contractors on site, assures your project is a stress free, safe zone.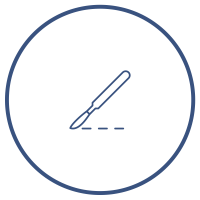 SURGICAL
SURGICAL
Working with your home's footprint and preexisting rough in plumbing, we approach the remodel of your kitchen or bathroom almost surgically.
Our unrushed, skilled labor results in the remodel of your dreams!
Call us today to get a free estimate on your project!