We've all likely experienced clogs and backups in our households. These are common occurrences and typically call for an easy fix. All you'll need is a plunger and maybe a call to your local plumber. However, these are far different from a similar-sounding, yet much more severe issue called backflow. And unfortunately, the name is accurately descriptive of the situation it presents.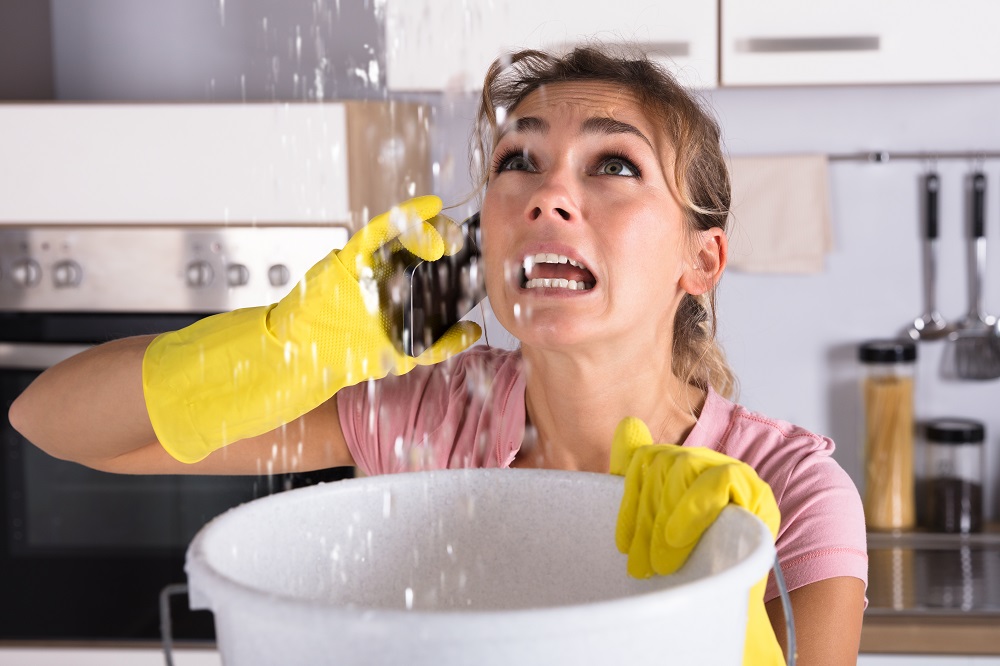 Typically, your home's wastewater will run through your pipes and away from your home. But in the case of backflow, it will instead come up through the drains of your sink, toilet, and shower drain, even when these are not in use. Imagine the unfortunate scenario of realizing this problem while you're trying to bathe! So, upon noticing a foul smell or signs of wastewater coming back up through your drain, make sure to call on a plumber immediately. This is an emergency and should receive immediate attention.
A broken backflow preventer: A backflow preventer is a valve within your piping system that keeps sewage from flowing back into the system. It is, therefore, integral to the prevention of backflow and your home's wastewater disposal system.
Sewer line damage: In the case that the sewer line, which carries your water waste from your house to the municipal system, is damaged, your home might be subject to backflow. You will be able to identify this issue if any backflow starts to appear in the drains of your basement before it reaches the upper levels of your house. You might also notice a foul smell coming from your basement, indicating that your system requires immediate professional plumbing attention.
Public source: In some cases, your system may be working perfectly fine, but it is the city or local sanitation district that experiences a backup. This issue can cause widespread backflow into connected homes. And while the responsibility of this scenario will not fall on you as the homeowner, you may call on a plumber for help with cleanup and implement any preventative measures that might protect your plumbing and home.
Backflow within a plumbing system will always call for immediate action. So, if you notice any indication of this taking place within your pipes, do not hesitate to call a plumbing professional. No matter the time of day, this must be addressed with urgency. We at NIR plumbing are prepared to meet and assist all of your plumbing needs, emergency and routine alike. And when an issue like backflow arises, we will take your call 24 hours a day. We are your trusted and experienced Riverside and surrounding area plumber, and we look forward to serving you!