With Halloween just around the corner, you may find that you're a bit more easily spooked these days. From haunted houses to scary movies and kids dressed as ghosts, this season is packed with everything that'll make you jump. However, among the scariest of these, could happen right within your walls. And it's not a ghost or goblin. It's a sign…that you need to call your plumber. Here, we will discuss some of the scariest plumbing issues that should prompt a phone call to your trusted Redlands plumber.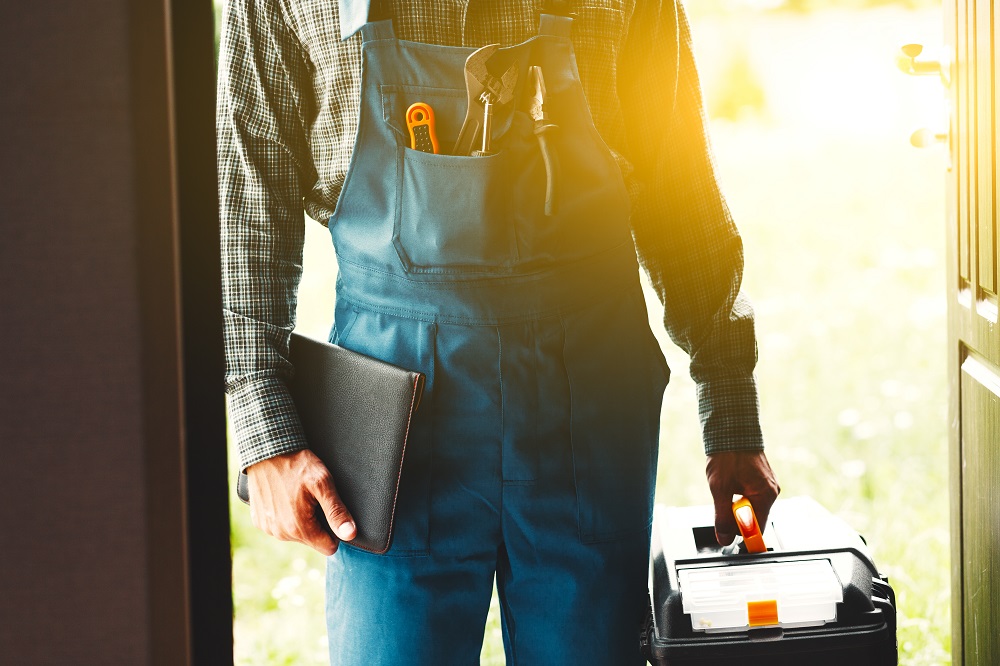 Telltale signs you have a plumbing issue: 
Your sink drains way too slowly. Ever taken a shower while standing in ankle-deep water? Or tried to brush your teeth only to collect a pool of toothpaste water? Your sink is not draining correctly. But to fix this glaring issue, you'll need to contact a plumber. That's because experts like us at NIR have special tools just for the cause of unclogging your pipes.
Your pipes have no water pressure. This scenario may also impede on your shower as you wait for a faint trickle to wash away your soap suds. Such an inconvenience to your morning routine may indicate several problems with your piping. That's why it is crucial to contact a plumber for assistance.
The water in your toilet is gurgling. Hearing the toilet gurgling when it's not being used? This may occur when you run the dishwasher, do the laundry or take a shower and it could indicate a clogged or malfunctioning drain. If you hear this gurgling noise, immediately turn off your water and call a plumber.
Your water won't heat up. No hot water is a big issue for several household activities. Bathing, cooking, and doing laundry are suddenly made far more difficult. And this issue most likely indicates a problem with the water heater.
Your toilet is continuously running. This strange event explicitly suggests that there is a problem- and one that you'll want to get fixed with urgency. A continuously running toilet is not only annoying, but it will skyrocket your water bill as well. This unfortunate instance happens when the seal connecting your toilet's tank to the bowl, breaks. This allows water to leak in and signals for the bowl to refill.
While October embraces all things eerie and ominous, there are few things more fearsome than an ignored plumbing issue. So don't let these signs of problems go unattended. Be sure that with the first indication of a plumbing problem to call on your trusted Inland Empire plumber. We at NIR plumbing are here to address your needs as they arise with unmatched experience and expertise. 
Reach out today
!